Whether it's a brand new kitchen or a kitchen renovation, EuroLuxe Cabinets has everything you need from the design and creative process to build a fully functional and beautiful kitchen that you aspire for yourself and for your family's enjoyment. At EuroLuxe Cabinets, we want families to live well and be well.
No matter what size or layout your kitchen has, it has the potential to be your dream space even when you're in a budget. All you need is dedicated attention from our kitchen specialist. We'll bring life to your personal vision and style. With EuroLuxe Cabinets, you will save time and money by eliminating costly mistakes, while gaining access to functional state-of-the-art products that are built to last.
We are a one-stop shop for your kitchen transformation
Our kitchen design specialist will turn your ideas into reality using high quality and long lasting materials. We'll reflect your taste and style.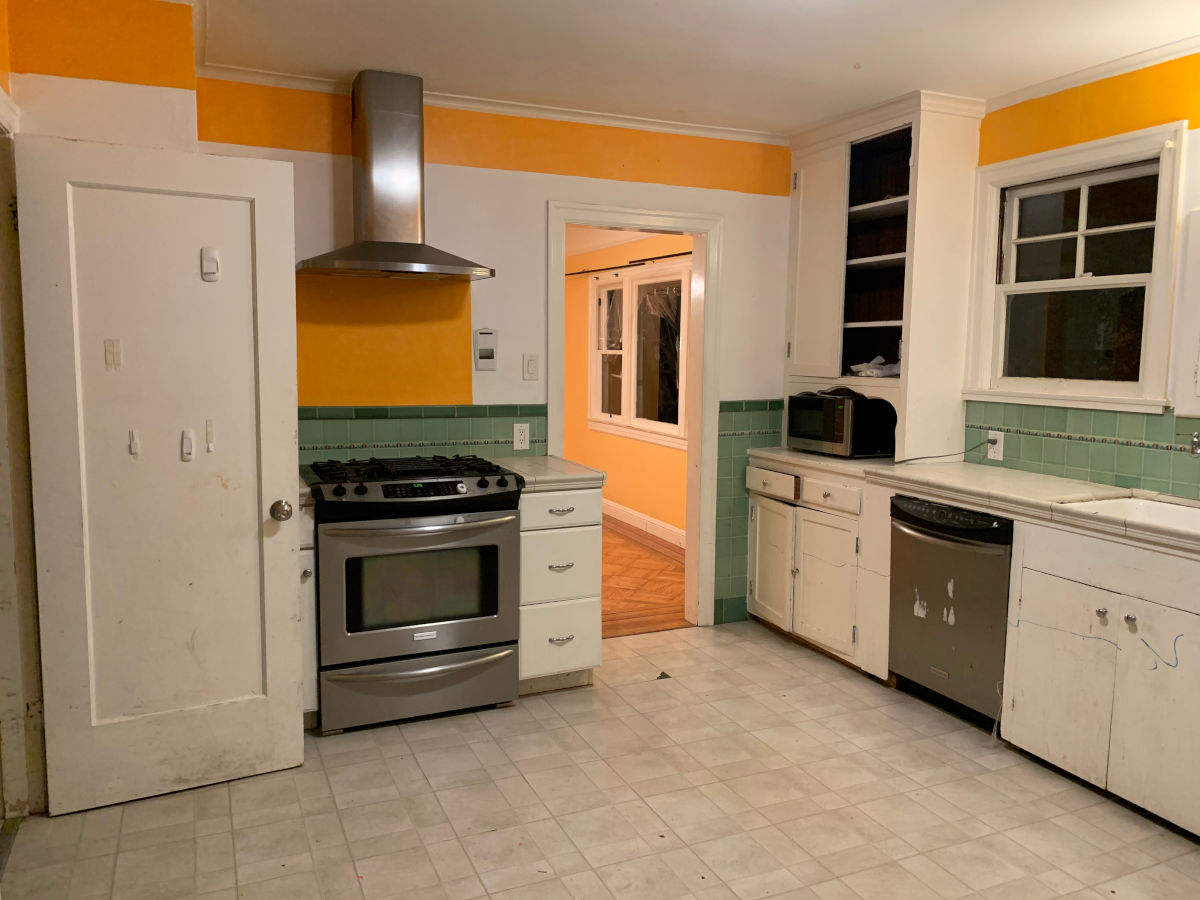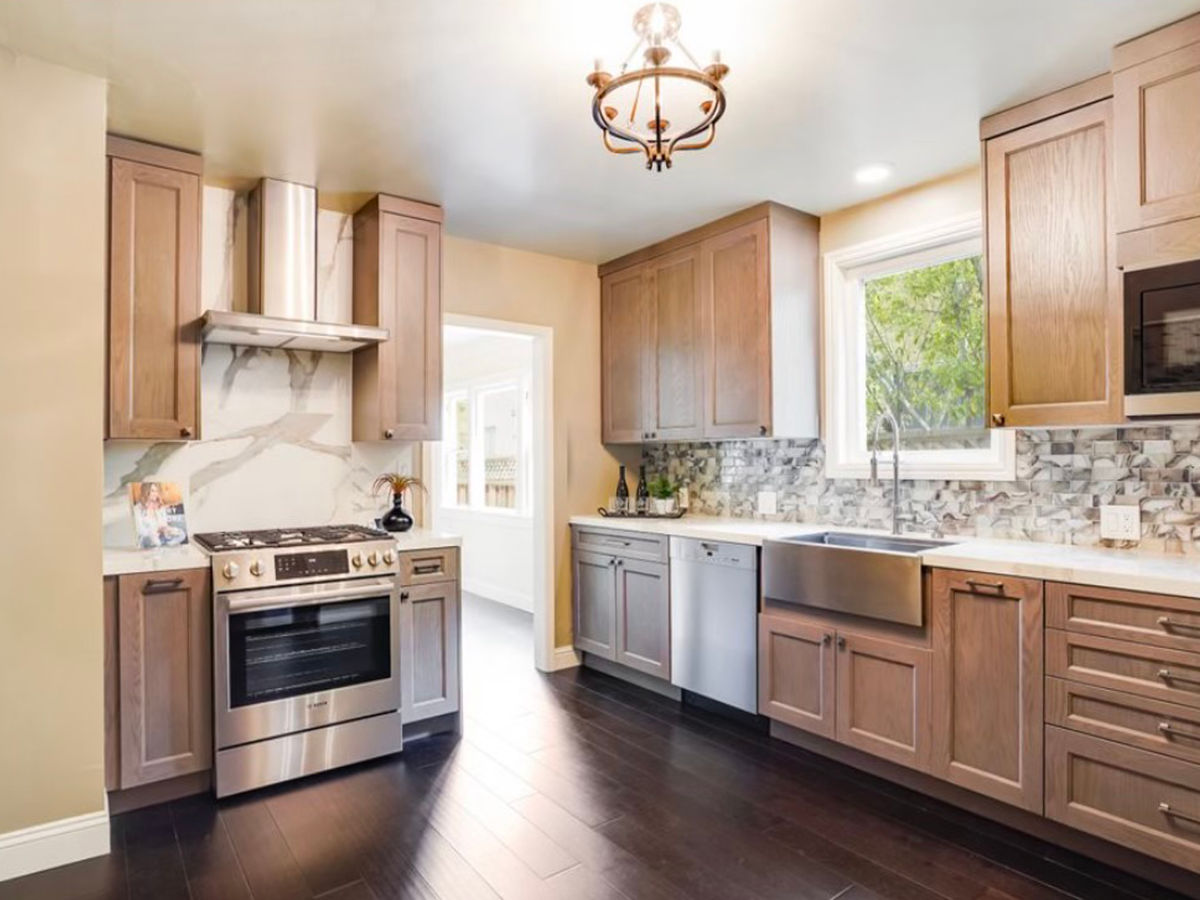 We take great pride in clearly defining the desired outcomes for each project. You should expect a high level of detail and accountability when working with EuroLuxe. We work in 4 areas to create your ideal kitchen.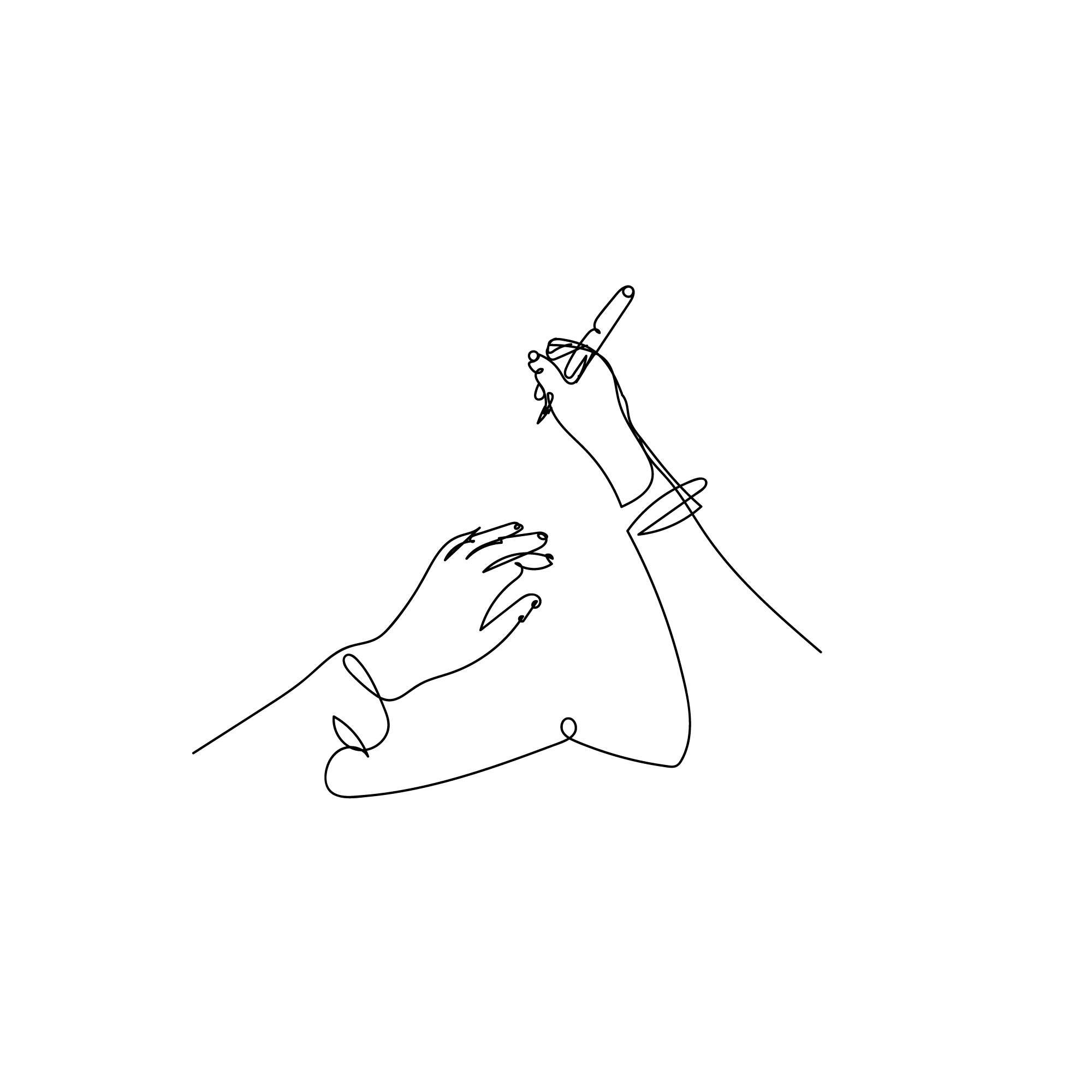 Your kitchen should reflect your taste and style. The first step is to identify the designs you like and don't like. We'll go through the different kitchen trends and identify a working budget.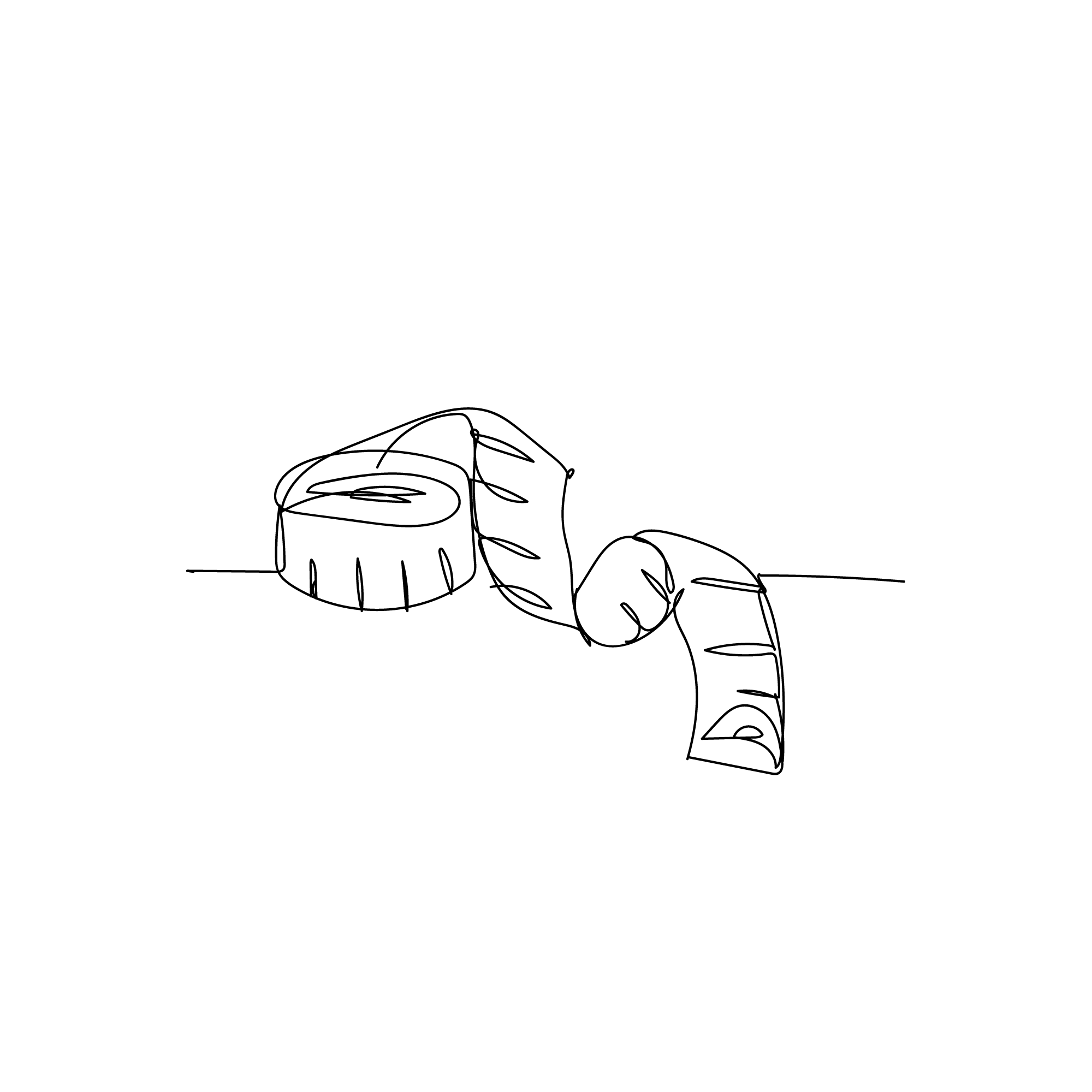 The size of your kitchen will dictate all your choices. Precise measurement is crucial before planning and designing your kitchen space. At EuroLuxe Cabinets, we measure from corner to corner.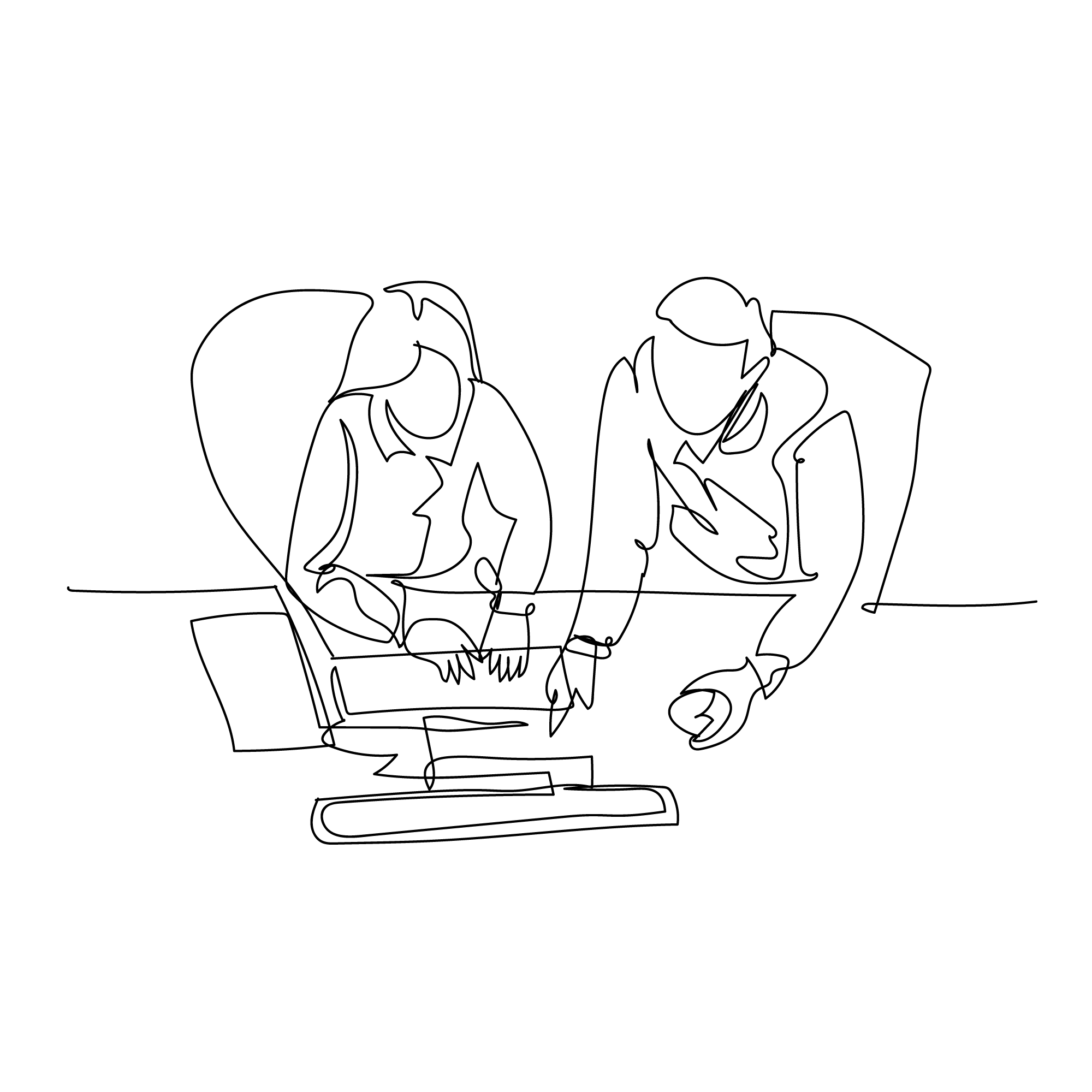 At EuroLuxe Cabinets, we will guide you through the process of choosing the right product that fits your style, function and budget. We provide our clients with options to choose from.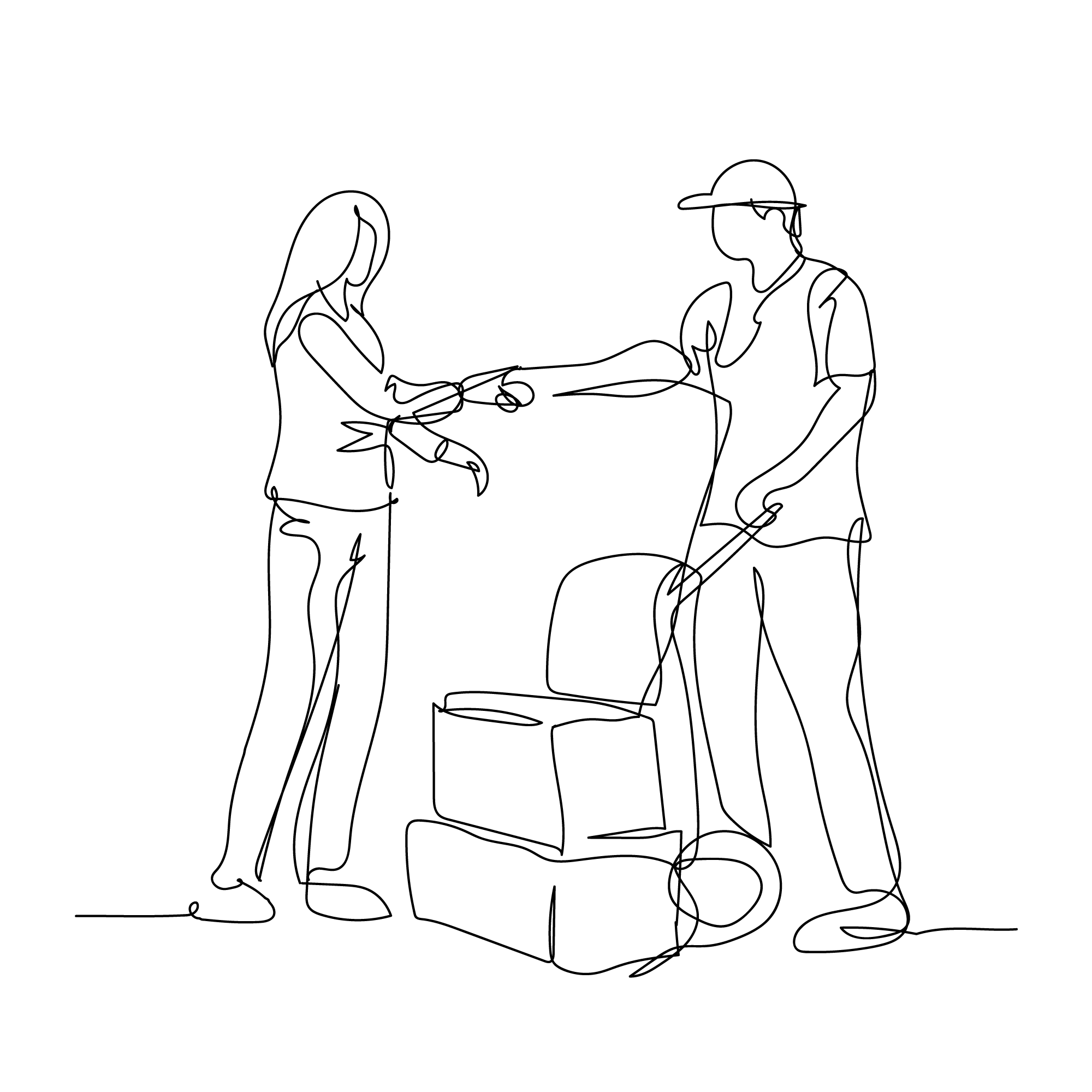 We ensure proper installation, appliance compatibility and final product adjustments. We provide after sale support with manufacturer limited lifetime warranties.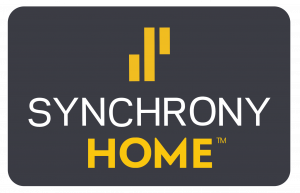 With the Synchrony HOME Credit Card, it's easier than ever to help make your home everything you've dreamed of.
Sign up to receive emails on the latest kitchen trends, our magalogue, special offers & exclusive events.