Contemporary Kitchen
Resistant Countertops
Kitchen countertops play a demanding role. This is where all the magic happens from the food preparation to the tasting. A good countertop needs to be stain-proof, scratch-proof and heat-proof. It should look aesthetically well and meet your personal style. When choosing your kitchen countertop, you'll need to take into consideration durability, maintenance and cost.





SapienStone, a material with undisputed technical and aesthetic potential, now offers highly customizable solutions for excellent kitchen worktops. All SapienStone countertops are resistant to high temperatures and atmospheric stress. They are scratch resistant, impact resistant and easy to maintain.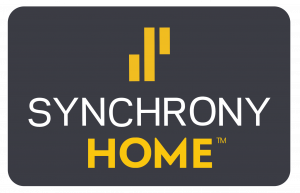 With the Synchrony HOME Credit Card, it's easier than ever to help make your home everything you've dreamed of.
Sign up to receive emails on the latest kitchen trends, our magalogue, special offers & exclusive events.