Plum preserves wine for 90 days at the exact temperature the wine maker intended.
Plum boasts a "virtual sommelier" that educates you about your wine.
Designed with classic winemaking and modern aesthetics in mind, Plum looks as great as it performs.

Enjoy a glass without pouring wine down the drain. Let guests serve themselves at a touch of the screen and at the perfect temperature. Combine multiple Plums to create a wine menu for guests to explore. We all have those bottles waiting for the special occasion that never comes. You can savor that treasured Bordeaux over a few weeks. Plum maximizes the flavor of your wine by serving every glass at its varietal ideal temperature.
Features of Plum Wine Dispenser
90-Day Preservation

Plum's motorized needle pierces the foil and closure, preserving your wine with argon gas. Plum extracts the wine when you're ready to drink it, in customized servings, for up to 90 days.

Any Bottle, Any Closure

Plum works with any standard 750ml bottle of wine with any closure, including natural cork, engineered cork, artificial cork and even metal screw caps.

Individually Chilled

Plum's two silent cooling chambers are automatically set to the perfect serving temperature for each varietal, so you can have chardonnay at 48 degrees and cabernet at 66 degrees. Customize the temperature to suit your individual taste.

Fully Automated

Plum automatically identifies the vintage, varietal, region, winery and wine, connecting to rich content that lets you step into the tasting room without leaving your home.

7″ Touchscreen

Plum's 7-inch, full-color touchscreen lights up as you approach, displaying the wine labels and letting you serve a glass or just a taste. Plum has a built-in automated cleaning system, so it's always ready to pour the perfect glass.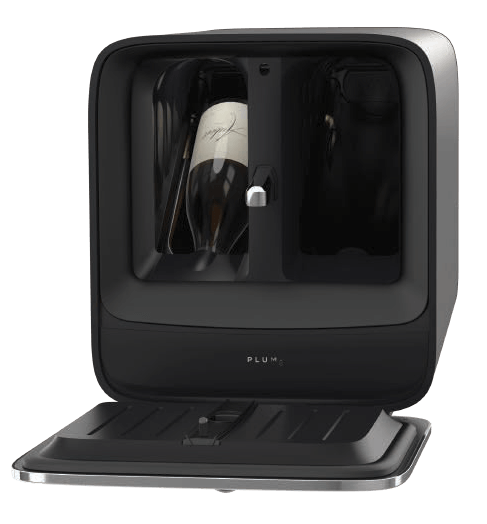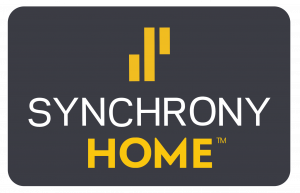 With the Synchrony HOME Credit Card, it's easier than ever to help make your home everything you've dreamed of.
Sign up to receive emails on the latest kitchen trends, our magalogue, special offers & exclusive events.