Bellmont Cabinets showcase the most updated kitchen cabinet designs that are sleek and timeless. They offer an extensive selection of innovative cabinet configuration and accessories that promote greater interior storage capacity. They take great pride in their finishing processes, blending hands-on craftsmanship with state-of-the-art machinery to produce cabinets that are built-to last. With Bellmont, it's all in the fine details. Seamless finished door edges, high-quality materials, and a wealth of creative storage solutions set Bellmont apart.

Torchetti specializes in luxurious and versatile Italian cabinetry. With clean and elegant lines that work harmoniously together, Torchetti values innovative and intuitive design. Whether you need cabinets or shelving for an industrial-style kitchen or a contemporary design; Torchetti can provide a variety of different finishes, materials, and styles to create an aesthetic and functional design. With all the versatility and popular designs offered, the best part, is the affordability and accessibility of their product!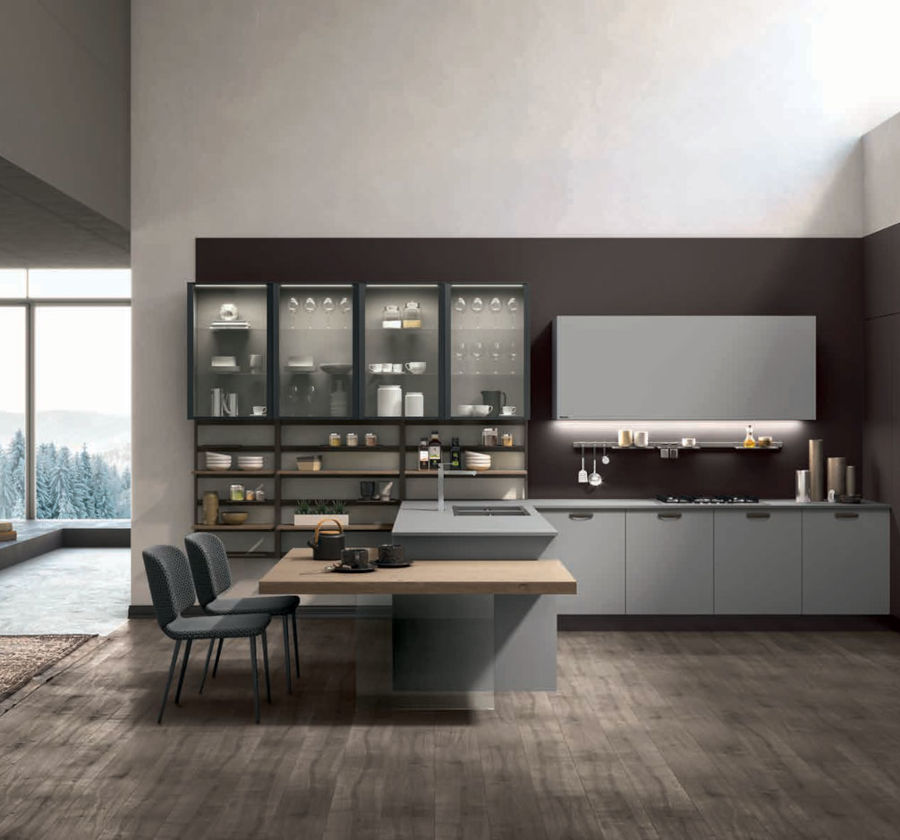 Plenty of design, a few shades of colour, and extreme functionality for the kitchen that aims to be essential. The continuous research carried out by the company led to the definition of technical solutions that amplify the functionality of the kitchen design. The versatility of this program makes it possible to create pleasant compositions for the living area, creating convivial spaces and at the same time functional ones. A project that, thanks to the different wood finishes offered, with their warm shades, allows a total customization.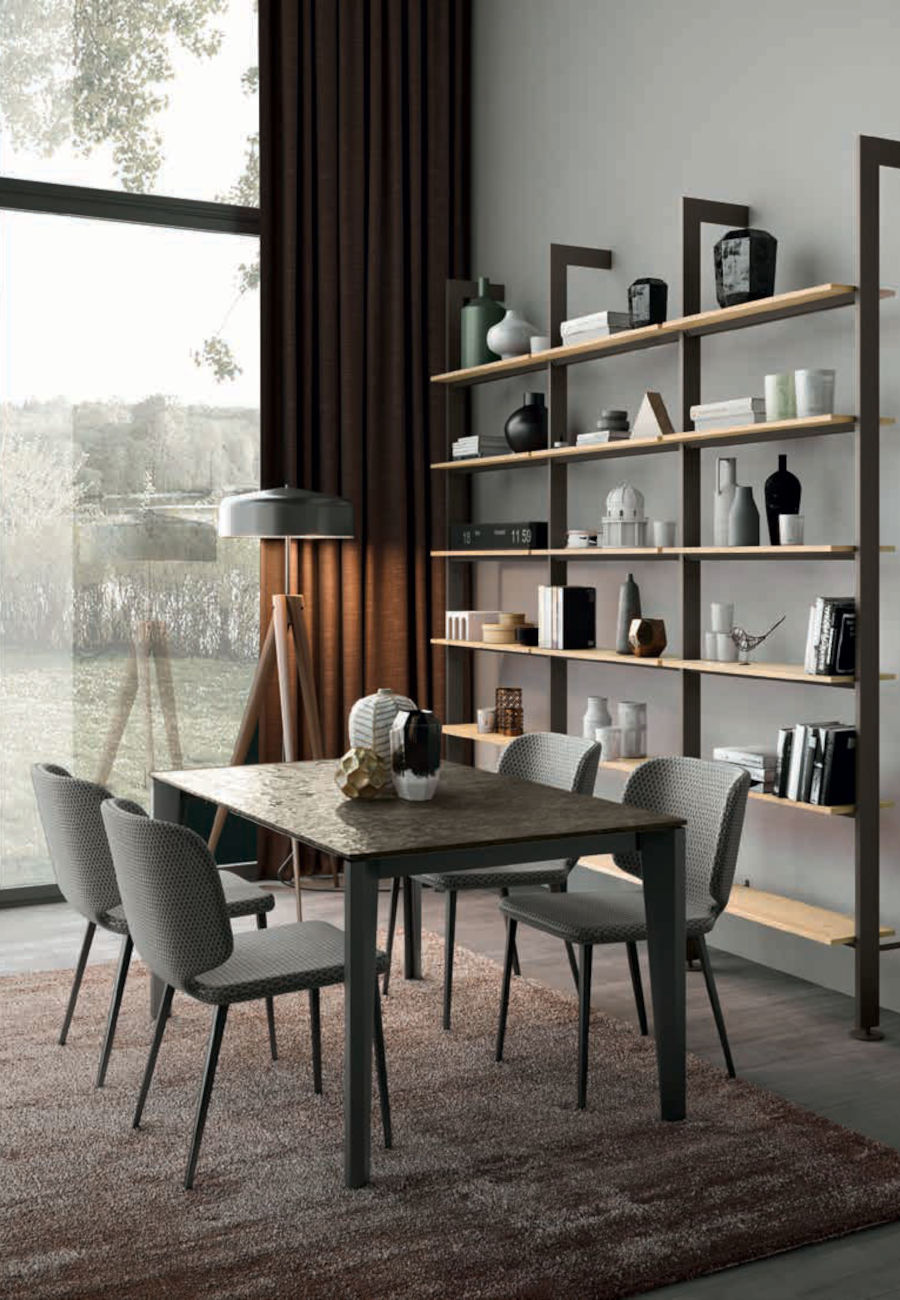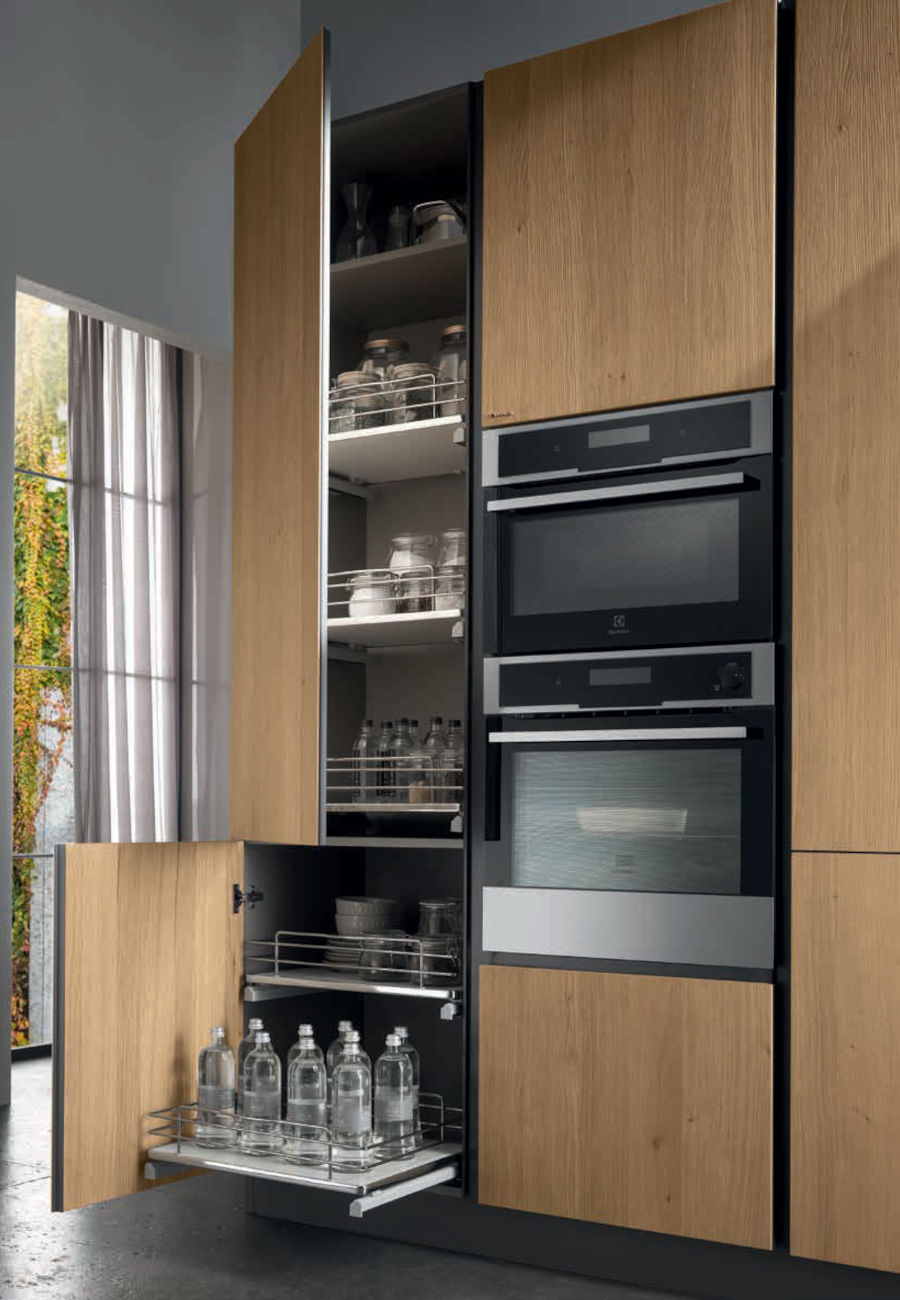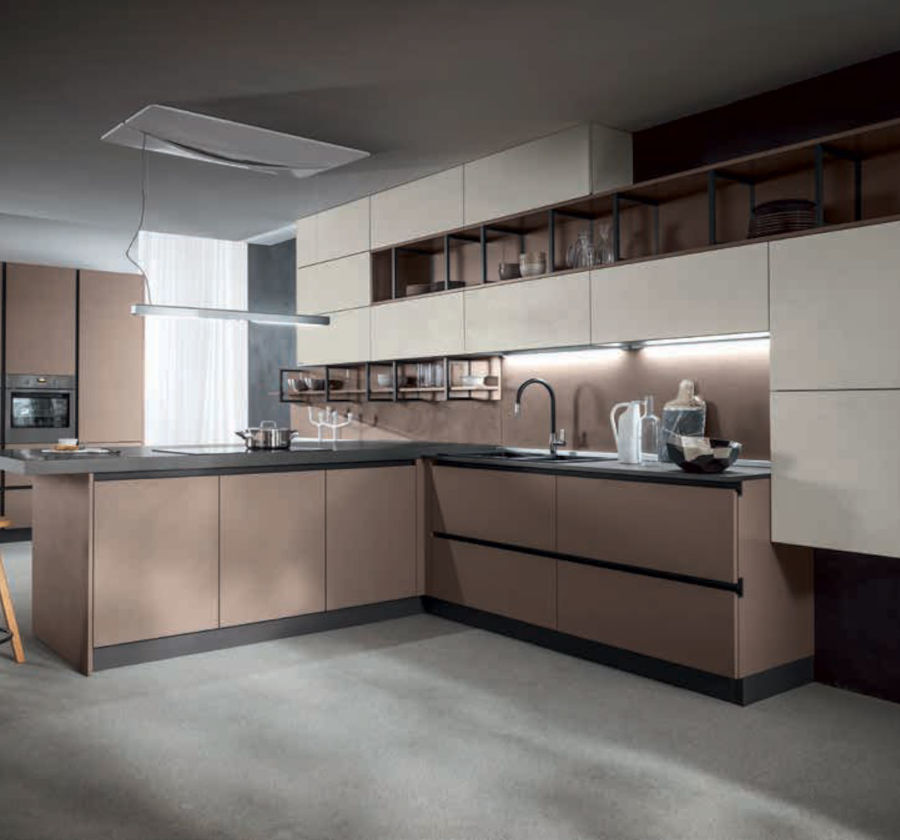 With its unique fronts, it is perfectly in line with the trends of the moment, Essentia totally encompasses an architectural project that can be applied to every room of the house. Each functional element defines the space creating continuity and aesthetic perfection, with timeless materials.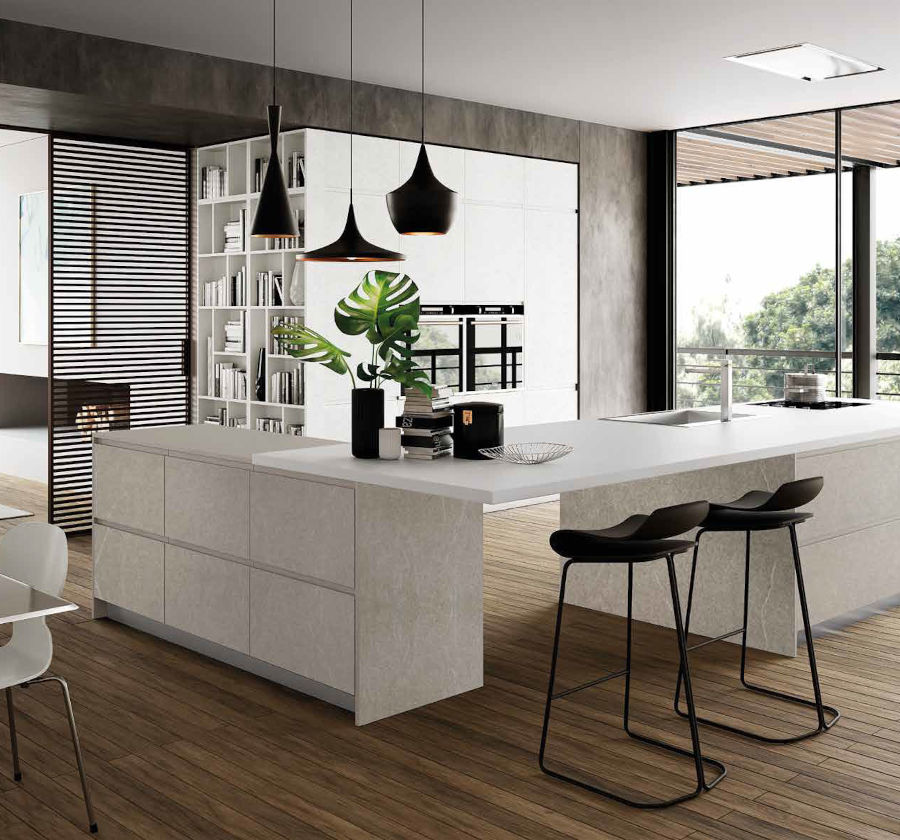 A space to inhabit with we the vibrancy of our times, yet with the comfort of practical solutions designed to ideally blend the functionality and charm of contemporary aesthetics. Modern and constantly evolving with the people inhabiting it. Corine is the kitchen of today with the look of the future.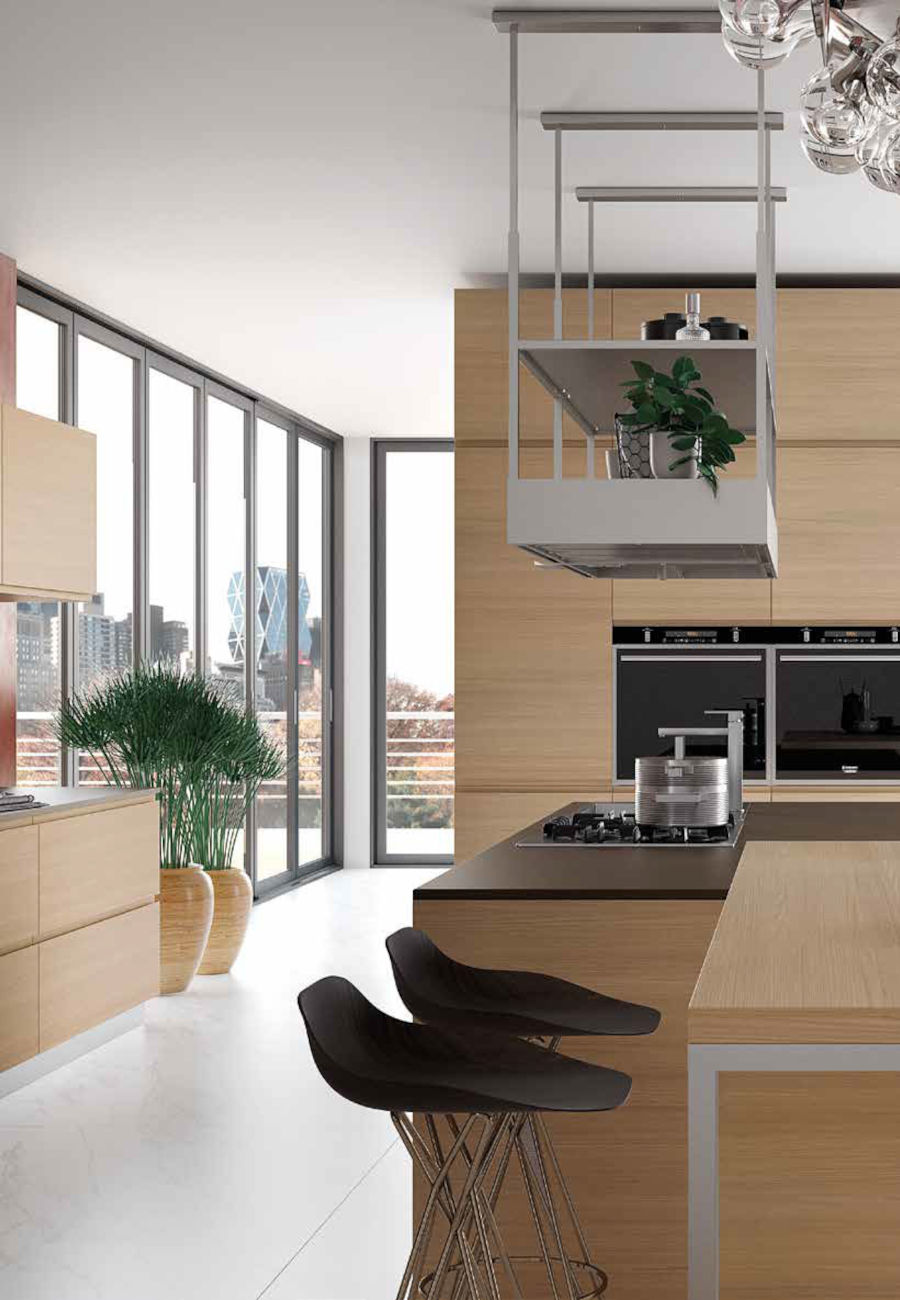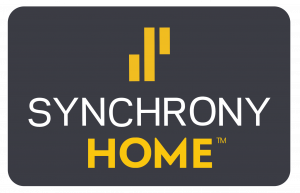 With the Synchrony HOME Credit Card, it's easier than ever to help make your home everything you've dreamed of.
Sign up to receive emails on the latest kitchen trends, our magalogue, special offers & exclusive events.