Deck the halls with boughs of holly—oh wait. There are more options to make your kitchen holiday-ready than the usual seasonal décor.
We are beginning to see it everywhere, though maybe late compared to the previous years due to obvious reasons—but people have started to decorate their spaces to celebrate the upcoming Holiday Seasons. The tree has been set up in the usual living area corner, complete with all the trimmings and lights, and it is beginning to be surrounded by gifts of all sizes. Meanwhile, plain doors are given a more cheerful mood with decorative wreaths and doorways are made traditionally nostalgic with mistletoe.
Beyond the usual décor, people are now realizing to add more value to a space by increasing its functionality through useful implements. Beyond the visual elements, these items do not only serve to elevate the aesthetics of the kitchen because of their sleek design, but also make the space more hardworking. And as lush practicality is this season's theme for the kitchen, here are some items that you can add to your counter to turn your—OR SOMEONE ELSE'S kitchen—complete with the holiday spirit.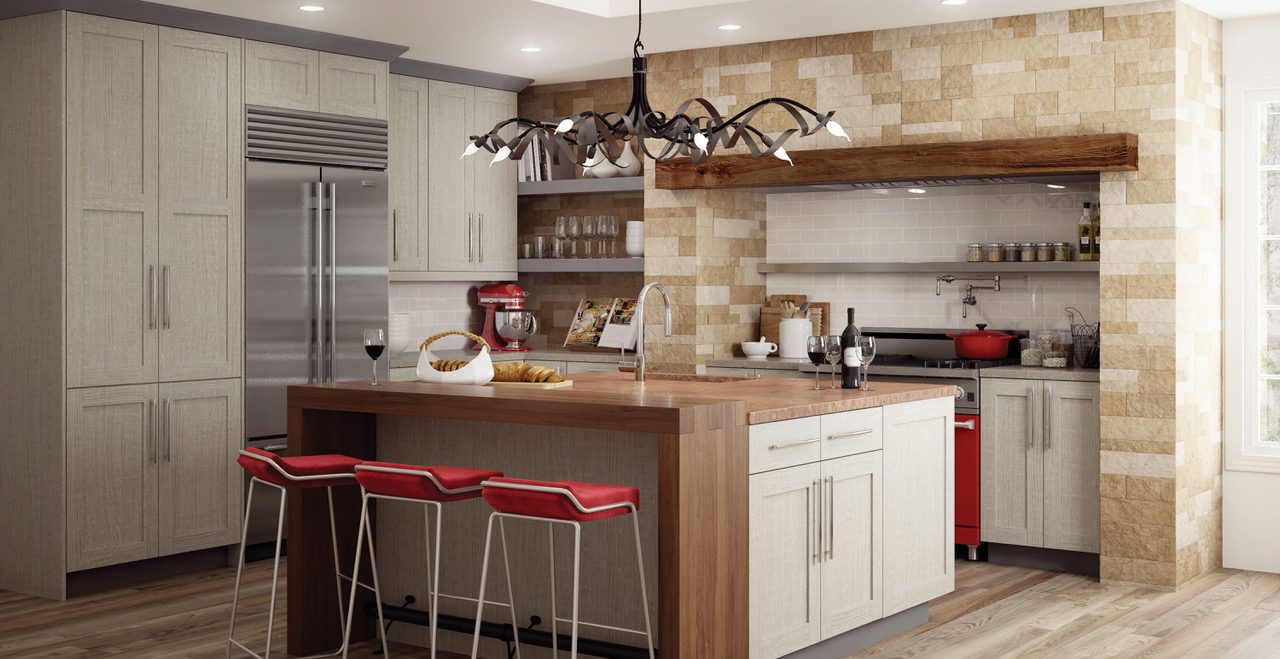 Metal Marvel
You've upgraded your kitchen cabinets to light oak, and you've installed a new countertop in Basalt Cream by Sapien Stone. Somehow, your light and airy kitchen environment could make use of a visual anchor—to put more weight and ground the horizontal.
The easiest way is to add metal bar stools in rich and deep colors to beautifully offset the light elements. This play on Yin and Yang will give a sense of balance and harmony to the kitchen, and can also turn your countertop to a breakfast nook.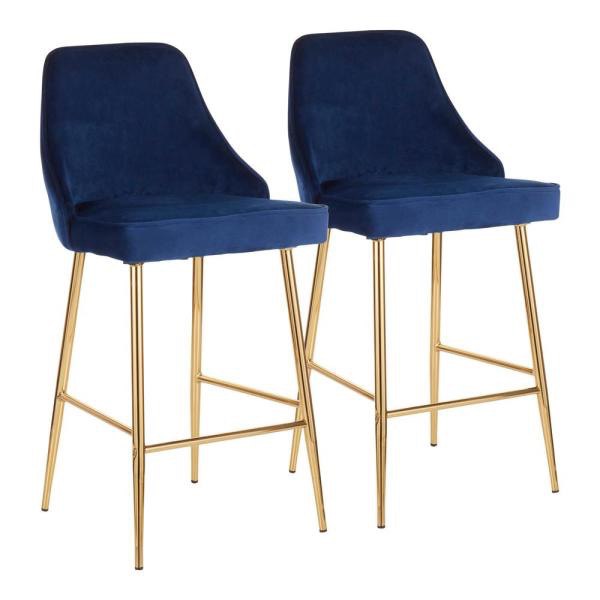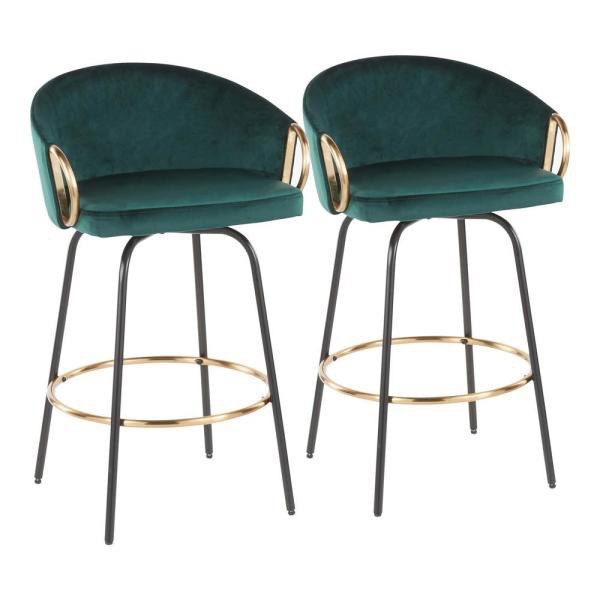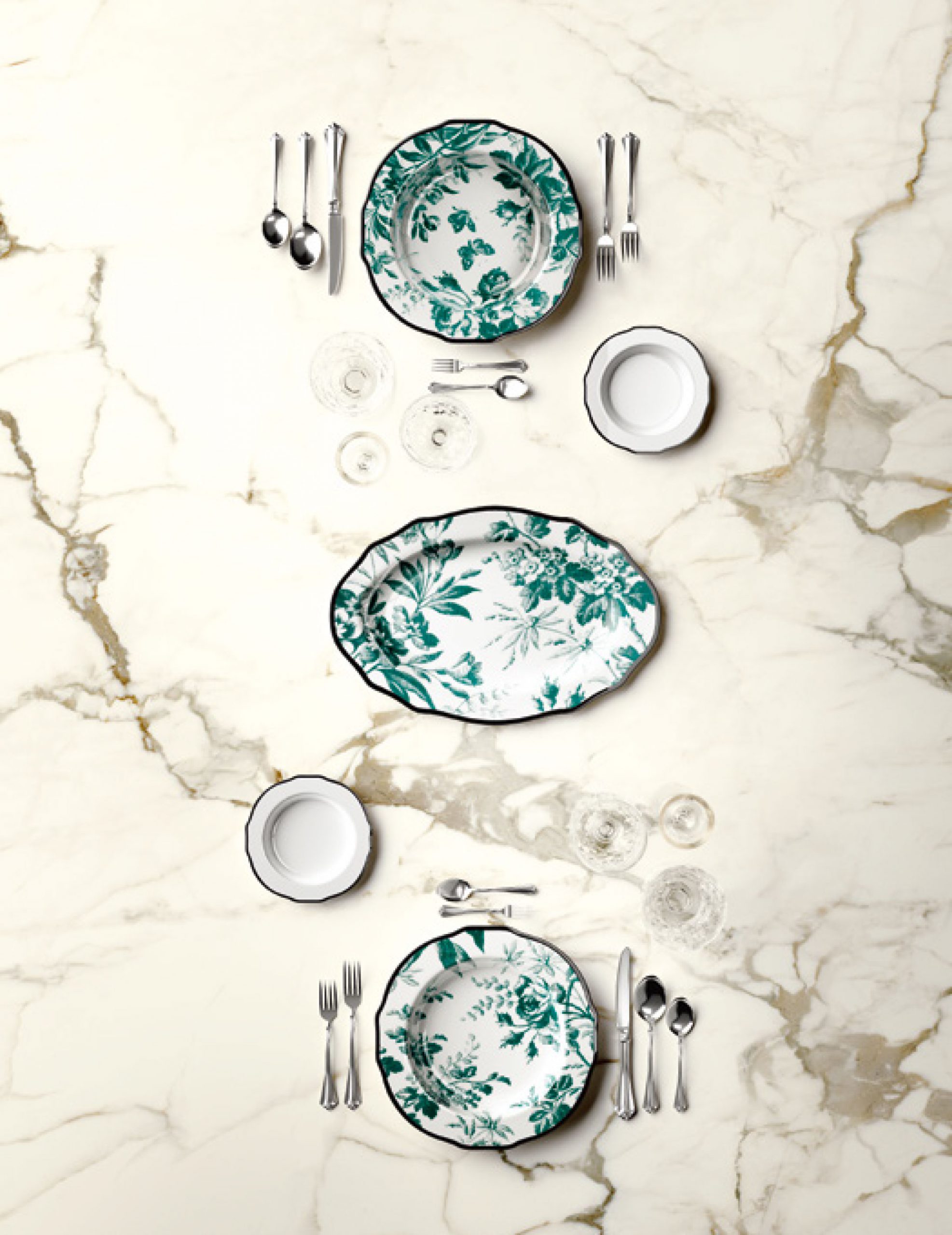 Designer Plates
The overall flavor of the food we eat is highly influenced by how the dish is presented; modest ingredients burst into unexpected taste with artistic plating. This Christmas, serve simple dishes and hors d'oeuvres in designer plates (think Hermes, Versace Home, or Fornasetti) and hear your guests' oohs and ahhs in unison. Did we say these plates would also make for really, really amazing gift items?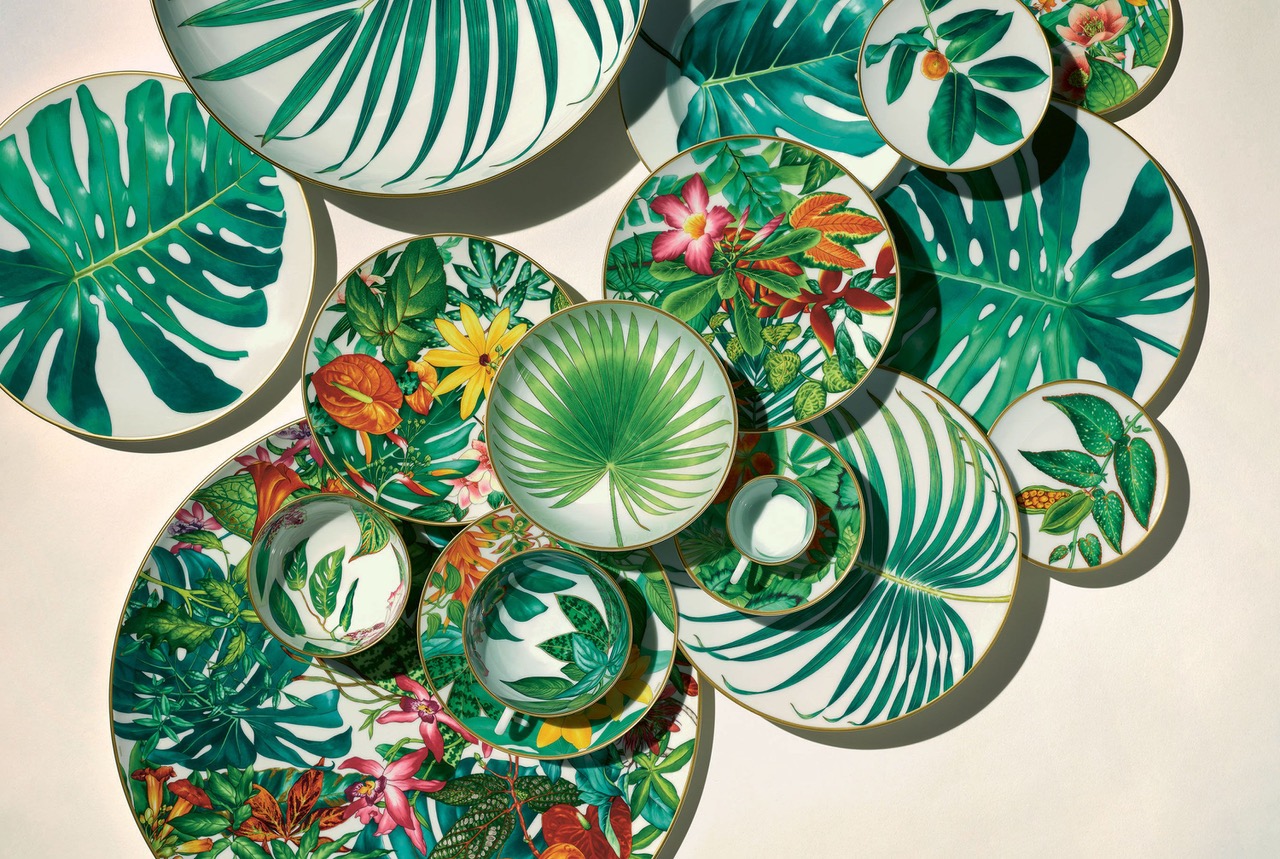 Coffee over Eggnog
For those who are knowledgeable about the art of libation, this is not just the season to be jolly, but this is also the season for eggnog. However, coffee is a year-round staple and probably the choice beverage of everyone with early gigs. Also, having a good coffee machine definitely amps up the look and function of a kitchen.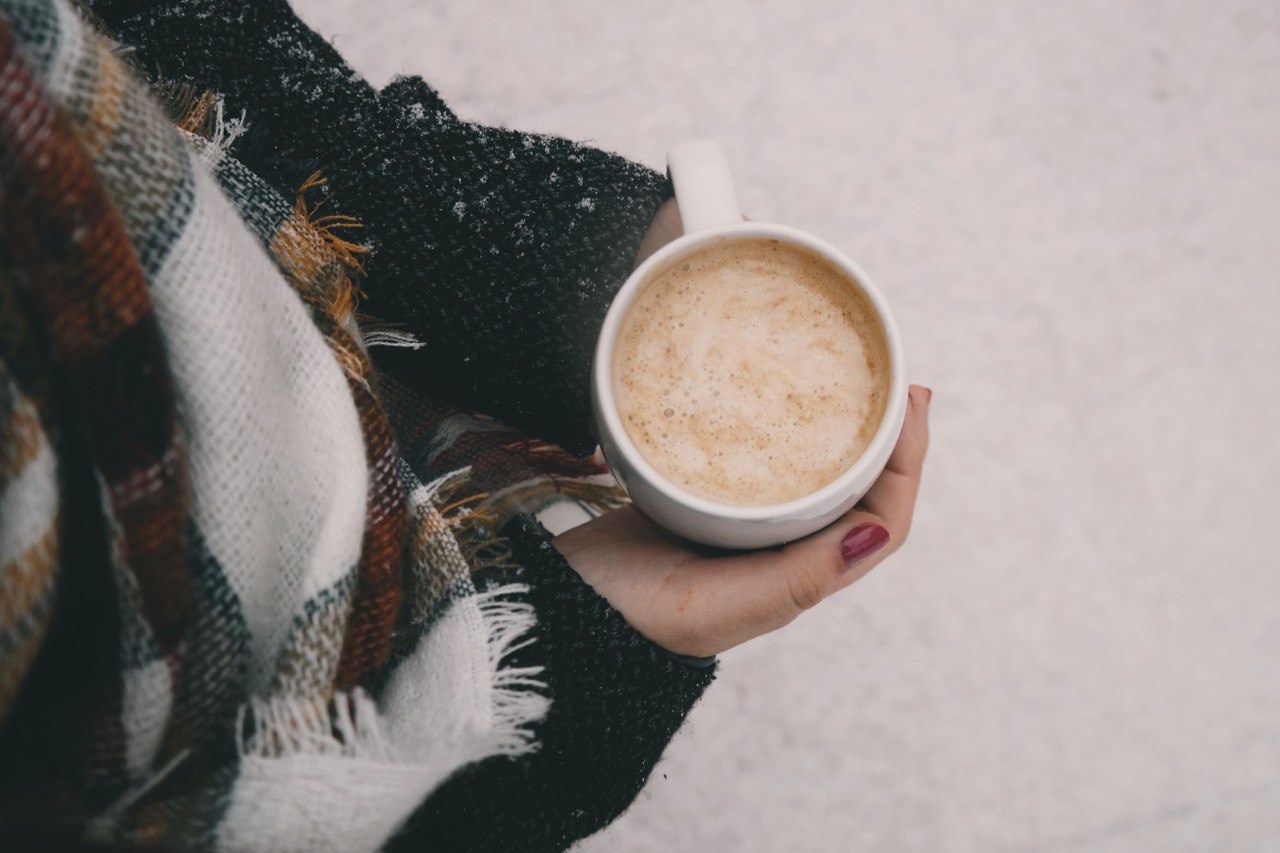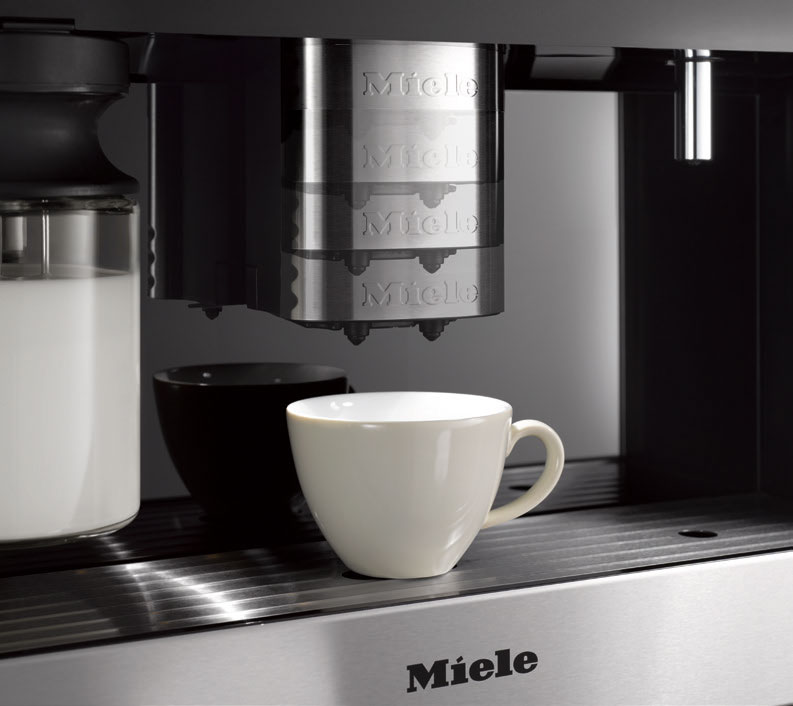 There are many brands of coffee machines in the market, but Miele is certainly one of the most dependable brands. Its CM6350 allows you to make a mean espresso or the creamiest latte with just the push of a button. This modern kitchen must-have combines performance and affordability, making it a great gift option—be it for yourself or for a really good friend. What's more, the well-thought out design makes the machine easy to operate and easy to clean.
Euroluxe Cabinets, Inc. is a licensed distributor of Sapien Stone Porcelain Countertops and Miele Kitchen Appliances. Thinking of gifts to give this Christmas? Visit Euroluxe Cabinets, Inc.'s showroom to know more about our partner brands at 1594 Laurel Street, San Carlos, CA 94070. You may also call us at (650) 729-8080 or email us at [email protected] for appointments and design consultation.