This 2021, our humble kitchen takes a central role in all our social functions. It is where we gather around to talk and relax with family and friends. It is where the fondest and most meaningful memories are made. Even zoom calls are made in the kitchen. Having a beautifully designed kitchen that's highly functional is essential to everyday living. Moreover, having a timeless kitchen design will save you money and additional work of remodeling in the future. Whether you invest in a new kitchen or update your old one, you'll definitely want to add timeless elements that will never go out of style. Here are some kitchen design features that will stand the test of time.
Neutral tones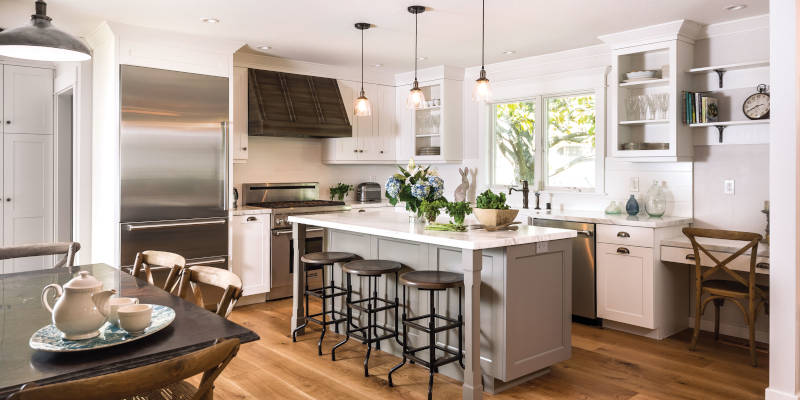 Peace and tranquility are feelings we want to adapt to combat the crazy disruptive year we just had. White, ivory, beige, greige, taupe, grey are neutral tones that never go out of style. Combine these muted tones with wood and marble to create a warm and inviting space.
Two toned kitchens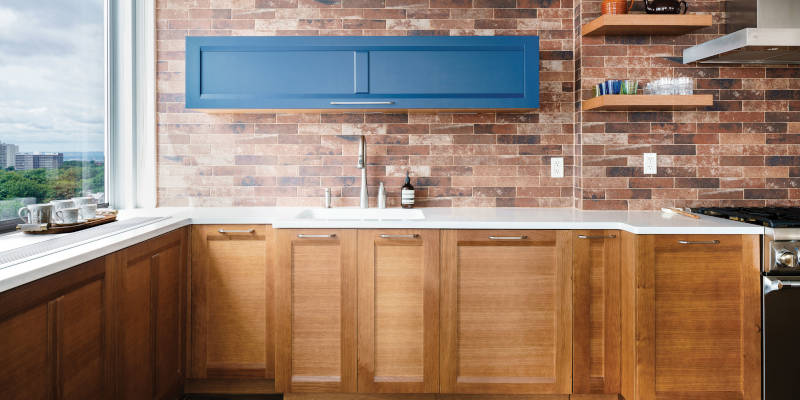 Contrasting colors add personality and a lot of aesthetics to the kitchen. Like Bellmont Cabinets 1900 Avant, you can mix wood finishes with a bold solid color like blue. Add a brick backsplash to the mix, and you'll have an eye-catching timeless kitchen design.
Practical innovative storage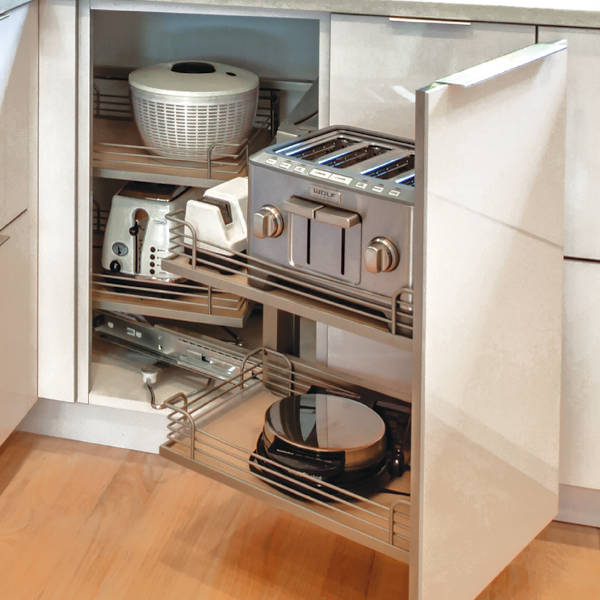 Keeping things spic and span in a high-traffic area comes with multiple benefits. Apart from inducing a feeling of calm and in-control, making your drawers organized by having multiple compartments improves the workflow in your kitchen. Truly, an organized kitchen—even drawers, the ones that cannot be readily seen—will never go out of style!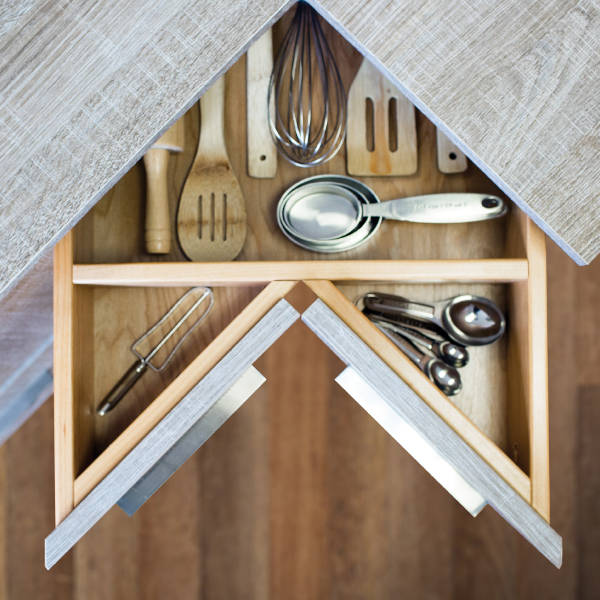 Kitchen appliances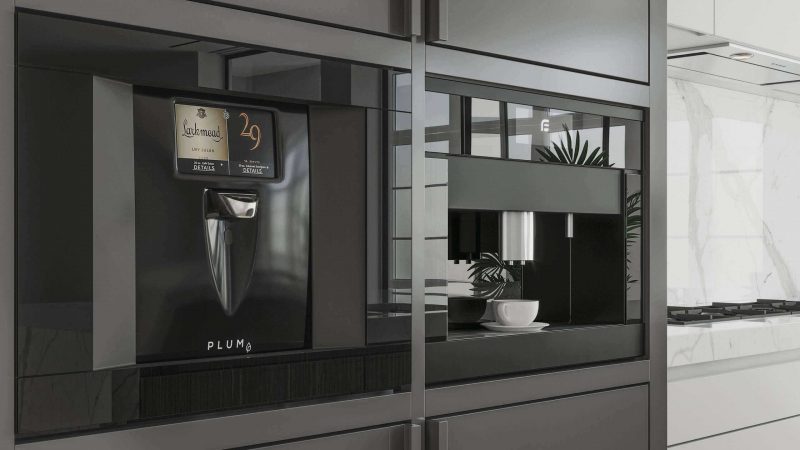 The kitchen has become the center of entertainment for many homes. At every party, there's always a bit of wine that goes around. At the end of each event, there's a cup of coffee for those who prefer a non-alcoholic drink. Invest in kitchen appliances to help you entertain your guests. Miele offers a wide range of wine refrigerators and coffee appliances that would fit your kitchen style and budget.
The kitchen island dinner table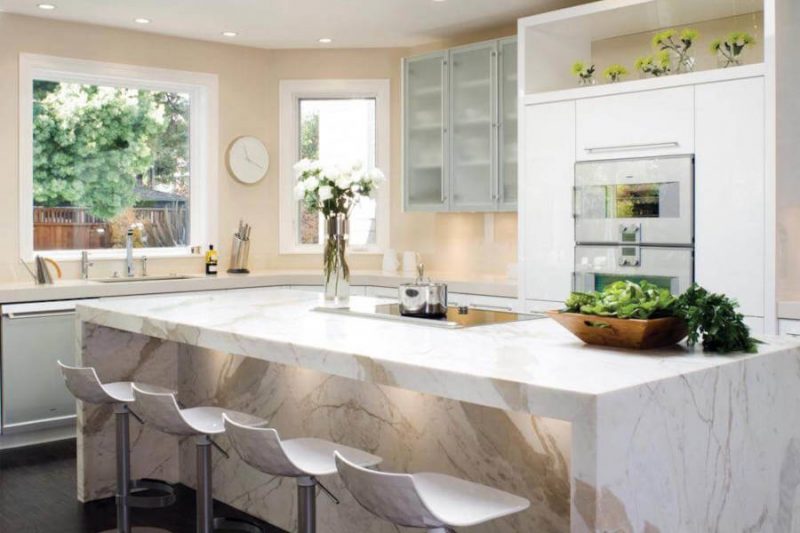 Dining islands will never go out of style. This is the special space in the kitchen where you can cook, eat and spend time together. Not to mention that it can also be a space for prep when the demand arises.
Ready to start your kitchen project and raise the overall value of your entire home? Talk to us today and we will help you every step of the way. Euroluxe Cabinets, Inc. is an official distributor of Bellmont Cabinets and other kitchen essentials including Silestone Countertops, Hallmark Floors, and Miele Appliances.