It's no secret that food is love. We all know that the quickest way to a man's heart is through his stomach. Make Valentine's Day sizzle by whipping up a special home-cooked meal in your kitchen. Or better yet, cook together and make a day out of it. Couples who cook together tend to have healthier and happy relationships. Before the cooking starts, plan your menu ahead and up the romantic ambiance in the kitchen. Discover some romantic ideas to celebrate the special day.
Think of French Stews
Our classic favorites are Coq Au Vin and Beef Bourguignon. Coq au vin is a classic French stew where you braise chicken slowly in red wine and a little brandy to yield a supremely rich sauce filled with tender meat, crisp bits of bacon, mushrooms and burnished pearl onions . B e e f Bourguignon is a sister dish of Coq au Vin but makes use of delicious beef chucks. Check out tried and tested recipes from NYT Cooking.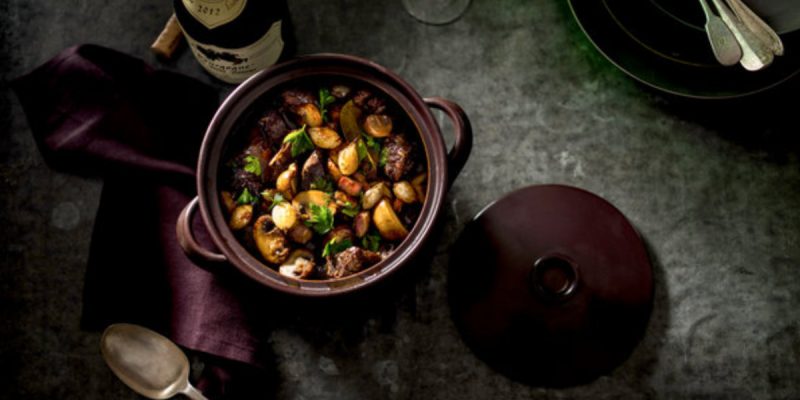 Set the Stage
Dim the overhead lights. Play smooth jazz. Pepper the kitchen with some greens and flowers to set the romantic stage. Bring out the crystals, the candles and a good bottle of your favorite red. Wooing someone is not about expensive gifts. It's about going the extra mile to make your loved one feel special. Doing something out of the ordinary is always special.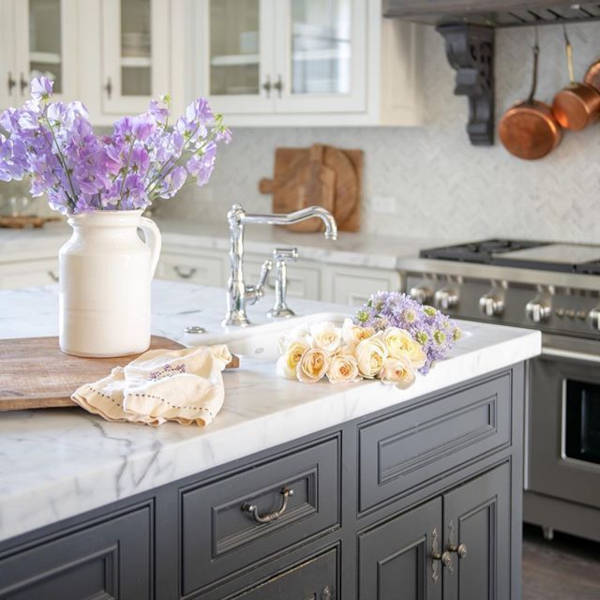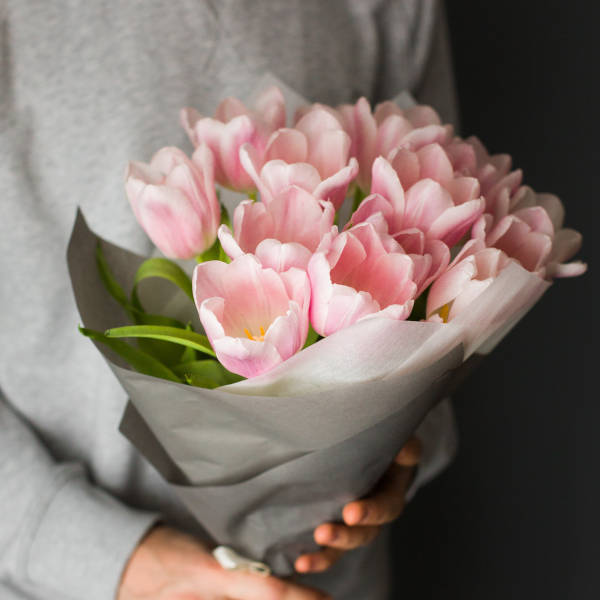 Don't Forget the Flowers
Women love flowers, even if they tell you they don't want any. Start browsing and ordering your loved one a bouquet today. Eothen and Ampersand are a few of our favorites. Eothen has a range of combinations which include florals, a bottle of wine and even delicious, packaged with a flower care card, a recipe card and love note. Ampersand carries a lovely assortment of indoor plants in various sizes as well as home goodies such as candles, incense, and more.
Ready to start your kitchen project and raise the overall value of your entire home? Talk to us today and we will help you every step of the way. Euroluxe Cabinets, Inc. is an official distributor of Bellmont Cabinets and other kitchen essentials including Silestone Countertops, Hallmark Floors, and Miele Appliances.