Joie De Vivre
Welcome the most festive season with crystal balls, ribbons, wreaths, and the most luxurious design options for your kitchen.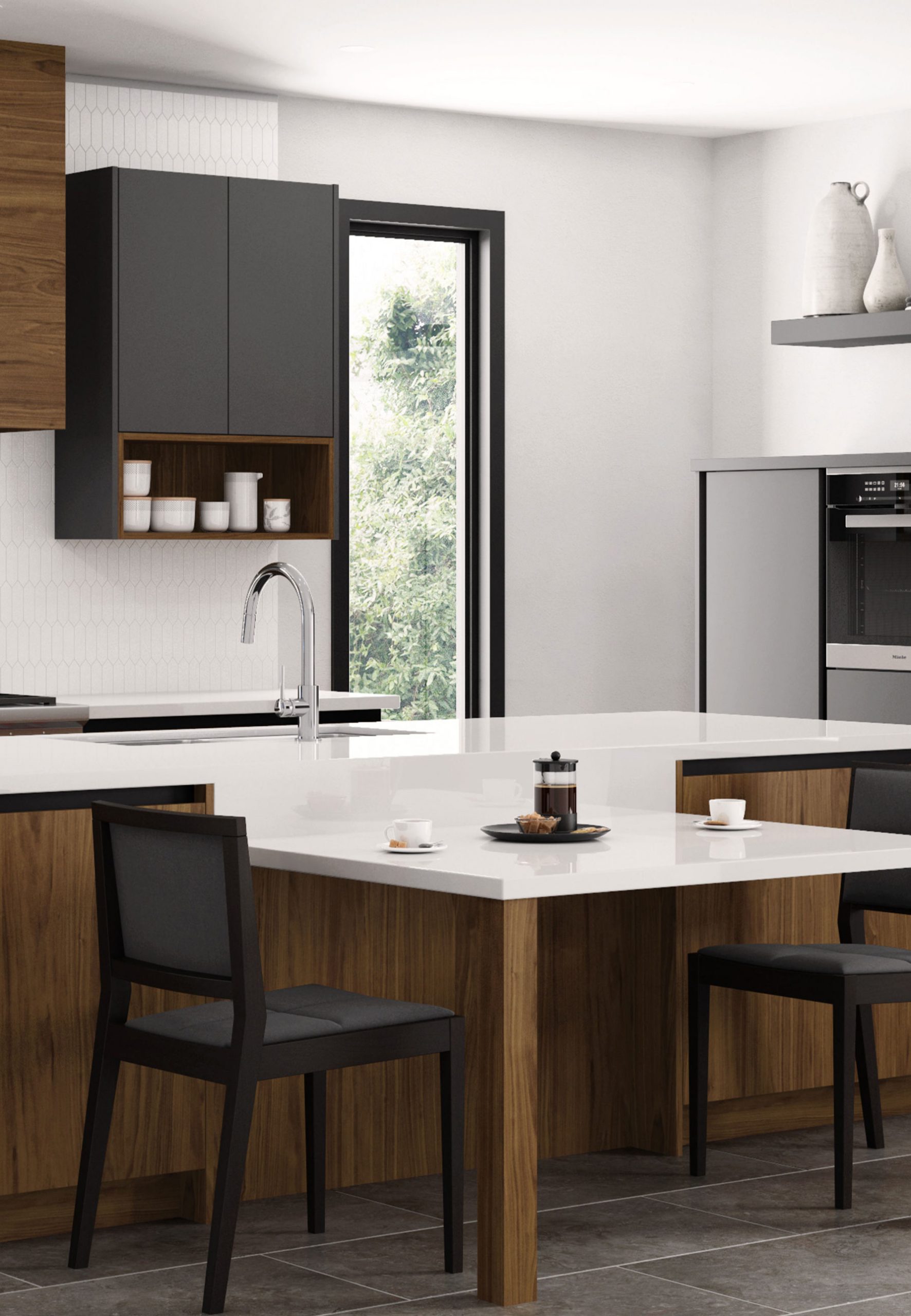 The lavishness of gold, silver, and all things that shimmer are easily associated with the Holidays. It should come as no surprise then why Christmas usually takes on a theme that is often synonymous to extravagance, abundance, and opulence. Yet, over the years, our visual idea and physical representation of this festive season has somewhat transformed—for one, we are no longer confined to the red and green scheme and we see a lot of vibrant but rather unexpected hues taking center stage. However, despite the presence of the more modern interpretations of Christmas, the spirit of benevolence remains.
The same can be said for the kitchen. From its humble beginnings where it was ordinarily secluded from the rest of the home, this hardworking space now becomes the center. Contemporary individuals and families have begun to discover the modern kitchen as a place where heightened mental concentration is possible, and where deep positive emotions can be conjured. And yes, it is where the most memorable moments can be shared. Yet, the essence of this room still resonates to this day—to provide warmth, care, and nourishment. With new design philosophies and ideologies, it is now quite exciting to re-imagine the kitchen and the possibilities are endless.
This Season of Giving, why not be more generous to your own home and give your kitchen a much-needed update. Using your personality, preferences, and degree of usage, we can come up with the perfect kitchen that you can have as a gift for yourself.
Visual Purity
With all the challenges that we have experienced this 2020, we would like our personal spaces to become more like a sanctuary—as much as possible a direct opposite of all the chaos in our external environment. Bellmont understands this need and hopes to achieve a more soothing interior space with VERO Series. With its mathematical symmetry, the harmonious look of VERO Series calls to mind the sensuality of Italian design.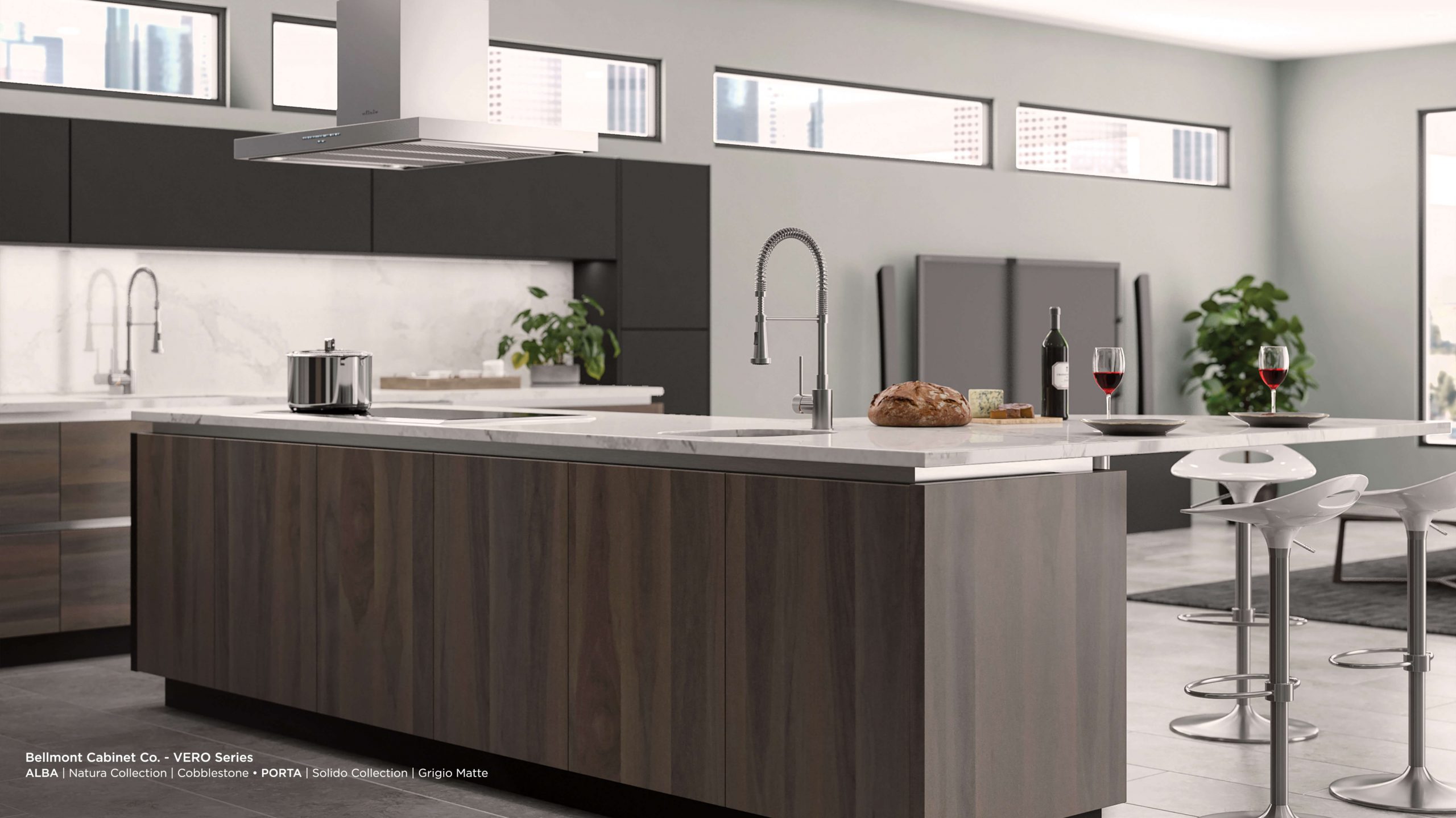 The VERO Series presents an array of elegant earth tones—from sun-kissed wood, to dramatically smoked. The super matte option is perfect if you like your space keep up with the demands of a high-traffic kitchen, while the high-gloss surface reflects more light and makes your space look fancier. The Italians' epicurean skills are famous the world over. Imagine having your own kitchen evoke this character—a luxurious gastronomic journey is not far behind.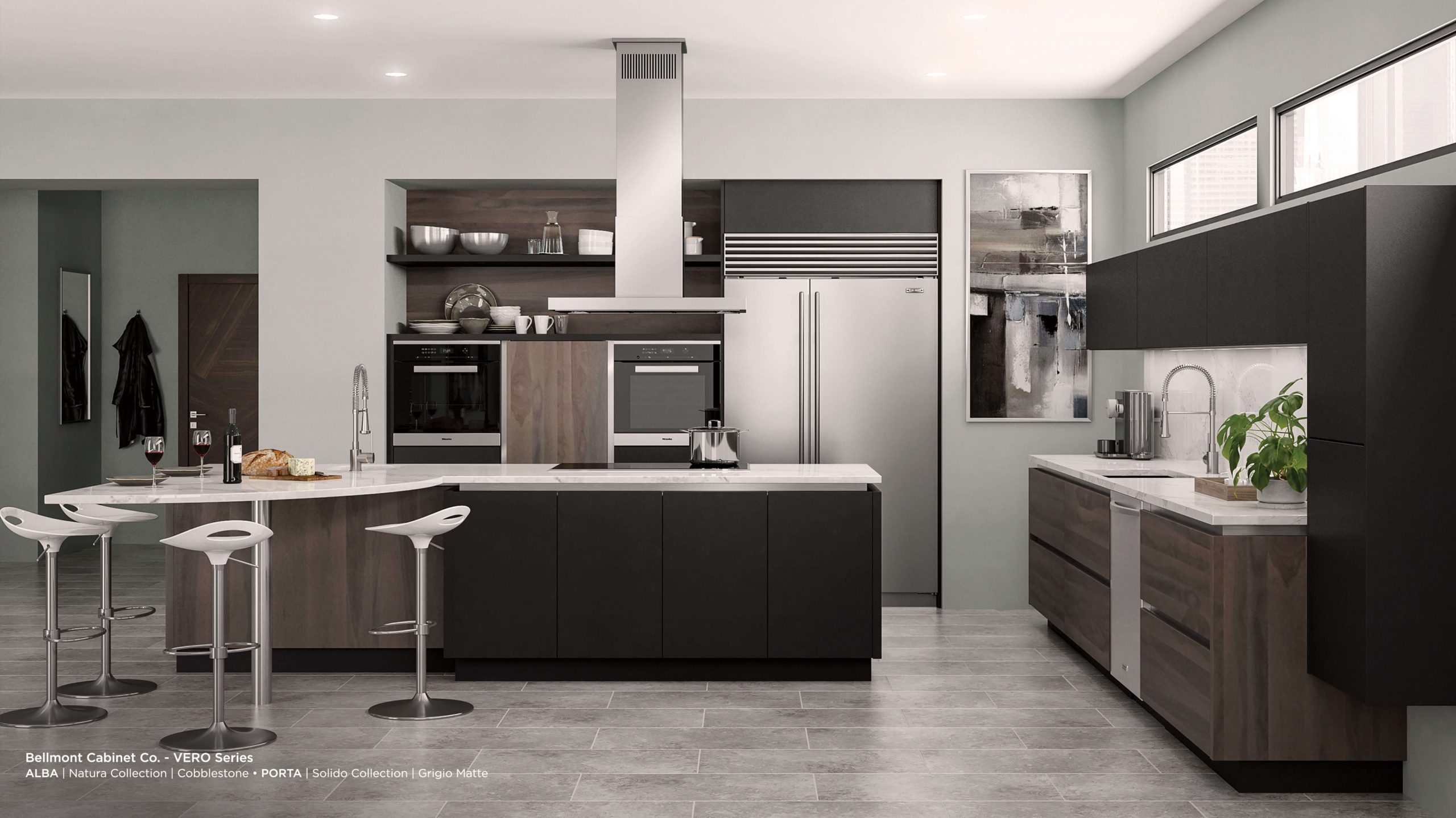 Beautiful Precision
New kitchen designs put to fore the small features—lines, gaps, and recessed channels, all come together for a pleasing geometric whole—after all, god is in the details. The VERO Series is made up of frameless cabinets that are cut to precision to achieve a kitchen space that is clear, concise, and direct. The smooth visual transitions between materials and color palettes, amplified by the eliminating the handles and surface hardwares, redefine the concept of luxury. Decadence becomes apparent with the use of quality materials, impeccable craftsmanship, and intelligent architecture—and these attributes are relevant whatever the season may be.
The Bellmont Difference
Stamped with the American brand of ingenuity and excellence, Bellmont Cabinet Co. specializes in built-to-order frameless cabinets. This family-owned venture was established in 1988 and quickly became a preferred brand of those who understand the value of class and quality. After more than three decades, the company continues to strictly adhere to the global standards of sustainability, and remains a champion of the environmental causes and community development.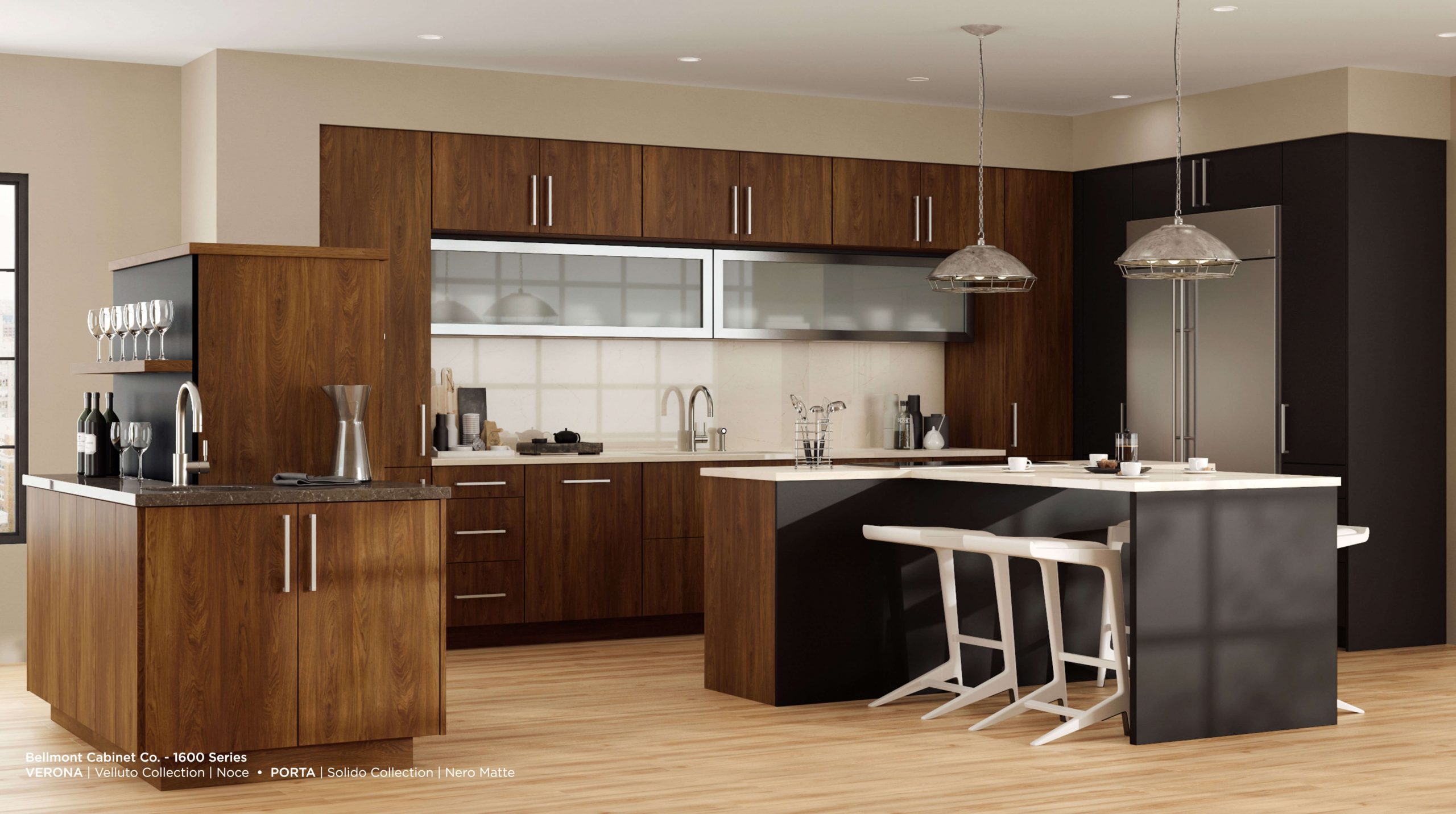 Euroluxe Cabinets, Inc. is an authorized distributor of Bellmont Cabinet, Co. and other kitchen implements. Visit its showroom at 1594 Laurel Street, San Carlos, CA. 94070. For more information, showroom appointment, and for design consultation, call (650) 729-8080, email [email protected], or visit euroluxeinc.com.