Euroluxe Cabinets is pleased to announce the newest addition to its line-up. Torchetti specializes in luxurious and versatile Italian cabinetry. With clean and elegant lines that work harmoniously together, Torchetti values innovative and intuitive design. Whether you need cabinets or shelving for an industrial-style kitchen or a contemporary design; Torchetti can provide a variety of different finishes, materials, and styles to create an aesthetic and functional design. With all the versatility and popular designs offered, the best part, is the affordability and accessibility of their product!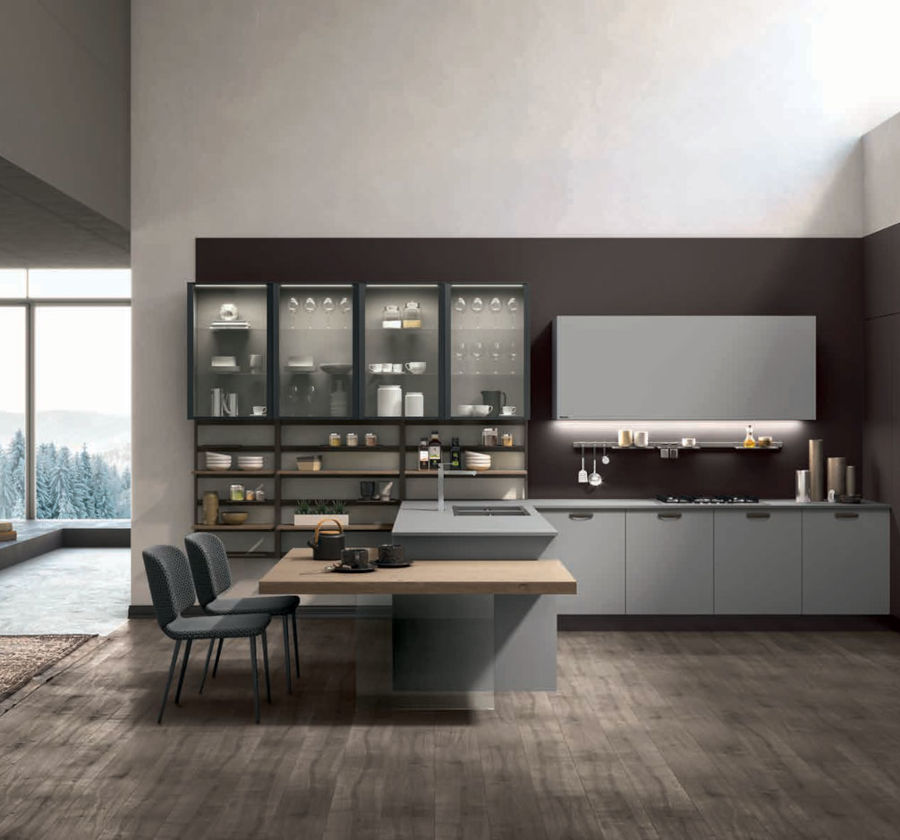 Materya: Design and extreme functionality for the kitchen that aims to be essential.
Essentia: A focus on unique fronts, and is perfectly in line with the trends of the moment.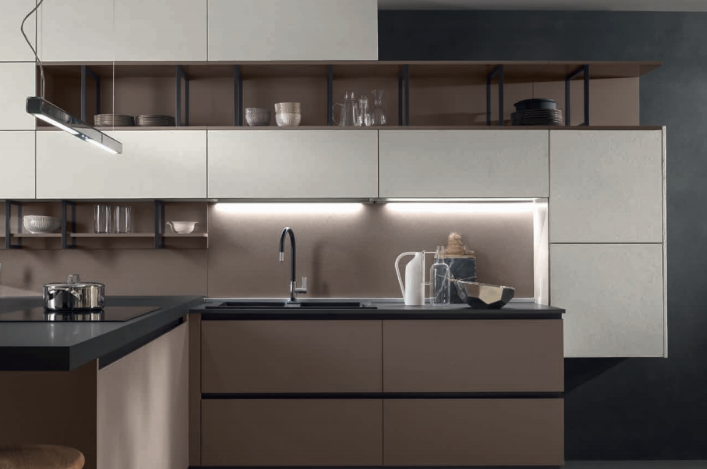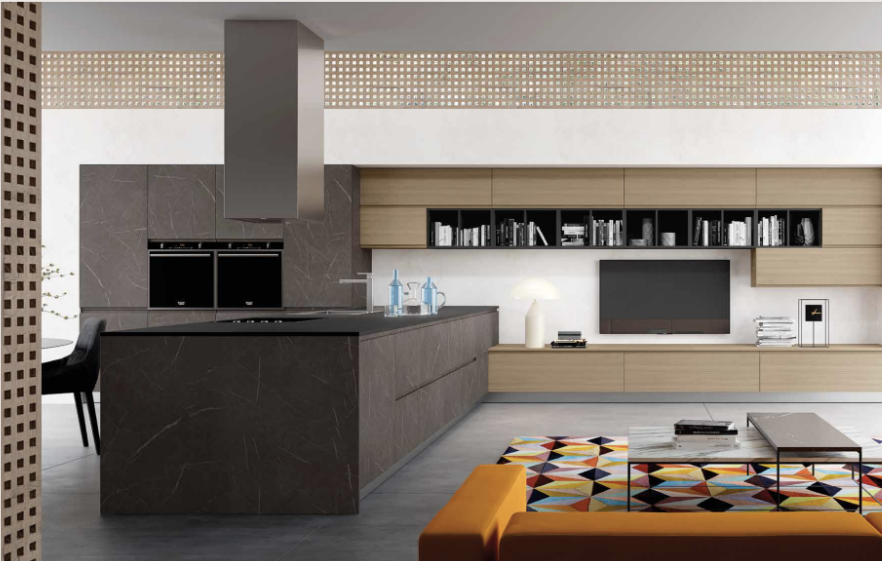 Corine: Blending contemporary aesthetics' functionality and charm.
Vega: White or royal melamine panels that focuses on aesthetics and function.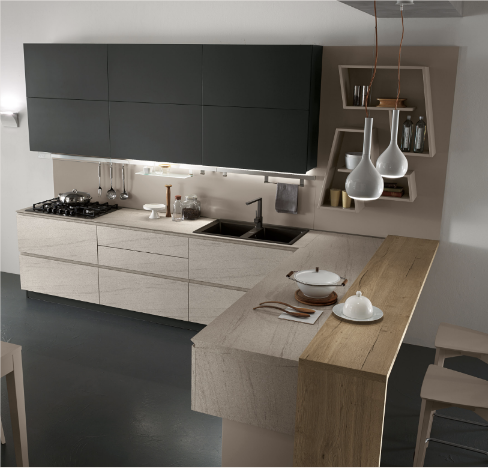 Ready to start your kitchen project and raise the overall value of your entire home? Talk to us today and we will help you every step of the way. Euroluxe Cabinets, Inc. is an official distributor of Bellmont Cabinets and other kitchen essentials including Silestone Countertops, Hallmark Floors, and Miele Appliances.